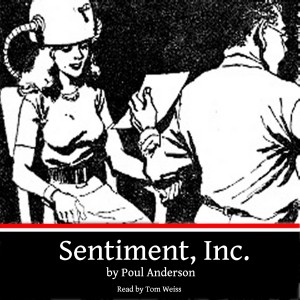 This story is available on Audible.com
Click on the artwork above to go to Audible for a sample of this story.
Hell hath no vengeance like a woman scorned. But how about when a man is suddenly scorned by a woman? Suppose the woman was manipulated? And for what nefarious purpose? And by whom? Colin Fraser is the recipient of the scorn but can't let go of the fact that something just doesn't seem right by the sudden jilting by his girlfriend. There's something bigger than a lover's breakup and he aims to find out what it is.