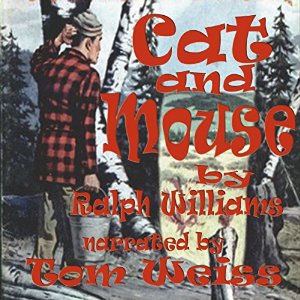 This story is available on Audible.com
Click on the artwork above to go to Audible for a sample of this story.
Ed Brown and Old Tom, his cat, are headed back to their Alaskan cabin. All is as it has been, until a hole into another other world opens up just outside Ed's cabin. Ed had never seen a hole into another world. Who has? What lies on the other side of the hole in the new world?